Nasi Native Speakers
Jonathan Moore (Great Britain)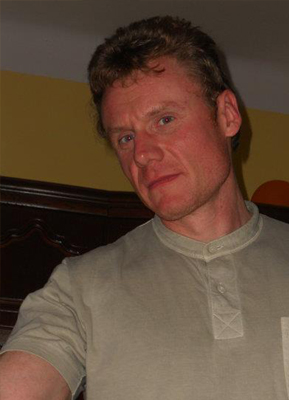 I am a native UK citizen with a CELTA teaching certificate from Basil Paterson Tutorial College in Edinburgh, Scotland, and as much as nine years' experience in teaching English as a foreign language. This, of course, is chiefly general English but I am also teaching an increasingly larger proportion of business English.
I came to live in Warsaw seven years ago, to teach English, and now that I'm married to a Polish lady it looks as though I'm staying in the Polish capital for good. As I impart my knowledge of the English language to my students, my principal objective is to improve their job prospects and build a more auspicious and prosperous future for them. Accordingly, when a lesson of mine is well received and when my students make visible progress, it is an incredibly satisfying feeling.
Aside from teaching, my main passion in life is foreign languages. At the risk of sounding immodest, I am more or less fluent in a few foreign languages, including Polish
(I suppose). As you can see, contrary to popular belief some British people DO learn foreign languages. Additionally, I go to the gym three times a week if possible.
In summing up, if you are genuinely willing to learn English, then the doors to my classroom are always open for you. Thank you for reading.



Nolan MacLean (USA)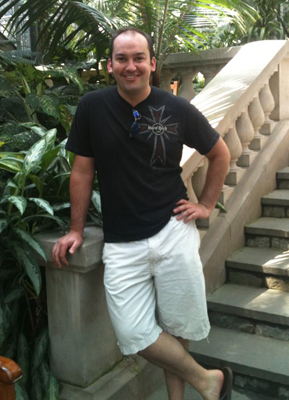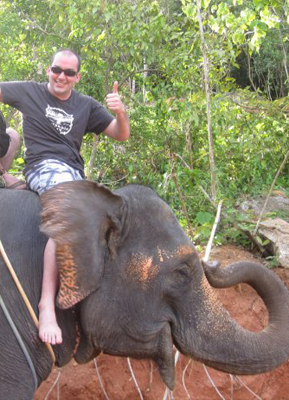 Hey! My name is Nolan and I am from the beautiful state of California. I have been teaching English for 6 years in Asia and now Poland and I really enjoy it. I love the opportunity to meet many Polish people and help them achieve their particular language goals. In my opinion, Polish people are very motivated for a successful life and I believe knowing English can help them achieve their goals. In my class I try and have a relaxed and very humorous environment where each student feels comfortable to learn while having fun.

When I am not teaching, you can find me sailing in Mazury, kayaking, swimming, running, and enjoying the Old Town in Warsaw. I love Poland more and more the longer I stay here. I really hope to see you in one of my classes so we can share stories about our life adventures!!


Brandon Lewis (USA)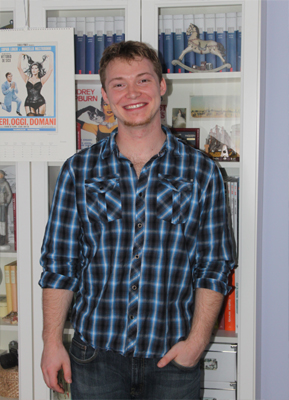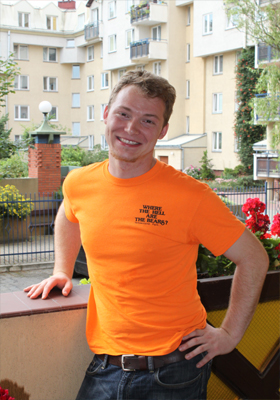 What's up?! My name is Brandon and I'm from Kentucky, USA. I've been living in Poland for 10 months now and I must say I really love it here
I'm currently learning Polish and trying to get to know more about this beautiful country. In my free time, I like to cook and hang out with my friends.
I also enjoy watching movies, mostly horrors. What I love about being a teacher is that it gives me the opportunity to bridge the gap across languages.
I enjoy sharing my knowledge and helping my students to improve their English. Last but not least, I like meeting new people and learning about their lives and so creating a friendly atmosphere in class is very important to me.